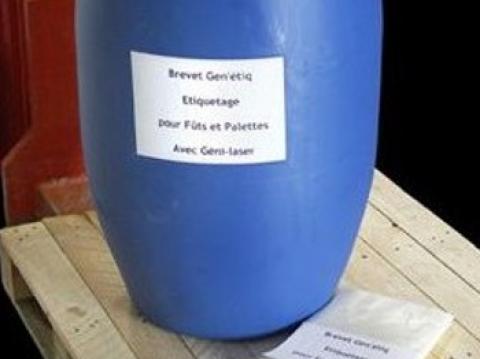 Geni-Laser® a powerful adhesive
The history of the label
Easy sticking with Geni-Laser®
The Geni-Laser® label has a powerful adhesive sticking on difficult surfaces, most industrial substrates, in outdoor or aggressive environment, guaranteeing the traceability of your products.

A patented Geni-Laser® label
This patented label is customizable with a simple inkjet or laser printer.
Available in various sizes, it adapts to all your applications.



Other products in the same category :