This month we unstick… the water-soluble label !
On 31 October 2014
This news is associated with the following categories : News Gen'étiq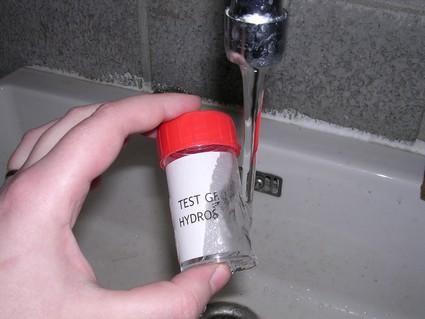 each month discover or rediscover with us a made in Gen'étiq product!
We all have been in this situation where we can't peel off that little label below a newly bought plate. We scratch, try to get rid of the glue by pouring hot water on it… But why not using a water-soluble label?!

Do you want to know more about the water-soluble label? Check out our brand new product page!
Other news of the category : News Gen'étiq
January 2015

November 2014

October 2014

May 2014
See all the news